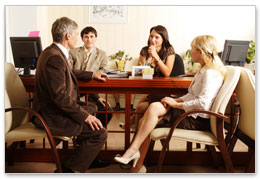 Are you interested in your surgery's plans for the future? We are seeking the opinions of as many patients as possible and would like to contact you from time to time.
Being part of the Patient Participation Group means you will be involved in our future plans by sharing your views with us on a regular basis. This could be by completing a survey, sending us your views by email or maybe attending a group from time to time.
Interested? If so, please complete the form below and we will contact you with an information pack. If you change your mind you are under no obligation to take part.
PPG Information Sheet
PPG Application Form
Results of Patient Surveys
We are committed to providing the best primary care service to people in and around Barnsley and to ensure that we continue to achieve this we regularly carry out patient surveys. You can read the results by clicking on the links below.
PPG - DES Report 2015
Patient Participation Report 2015
PPG Survey Results 2015