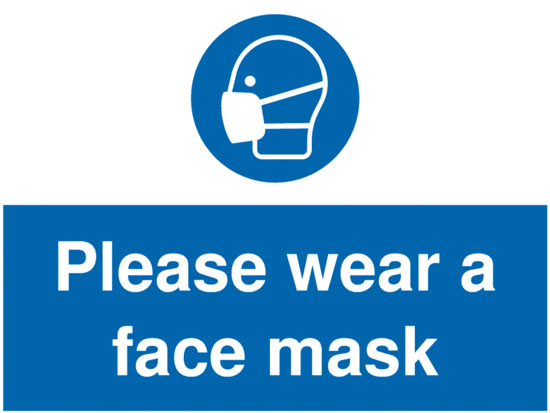 Please wear a face mask whenever you come into the surgery.
Also, we ask that any patients who have developed a new cough and/or fever to stay away from the surgery and self-isolate for 7 days as per the new guidance - if in this 7 days you get worse, then please contact 111.
If you have got a pre-booked appointment and you would like to change this to a telephone call instead of coming into the surgery - please contact reception and this can be changed for you.